It is becoming apparent that there may be an issue with the metal used in the camshafts of some gen 3 engines. This isn't an official Mazda statement by any means and I don't know how common the issue is BUT....
There are now 3 gen 3 mazda 6s sat in a Mazda garage I know all of which have badly worn cam shafts, 2 of which the metals shards have caused the turbos to blow up. This is too much of a coincidence for me to not share this information with you. Also when accessing the mazda site via the mazda portal they apparently have a picture of a normal camshaft and one that's excessively worn and in need of replacement. Now that tells me that mazda are aware there's a problem and it wouldn't surprise me if a recall is sent out pretty soon. It's likely this was an early issue and has since been rectified also.
I don't want to worry anyone, more inform you to keep your ear listening.
If you are getting a rattle from the engine when changing gear then I suggest you take it to garage and ask them to check the camshafts condition.
All 3 examples are under 25000 and therefore still under warranty and mazda are paying for the repair (including 3k turbos!).
This is a normal camshaft :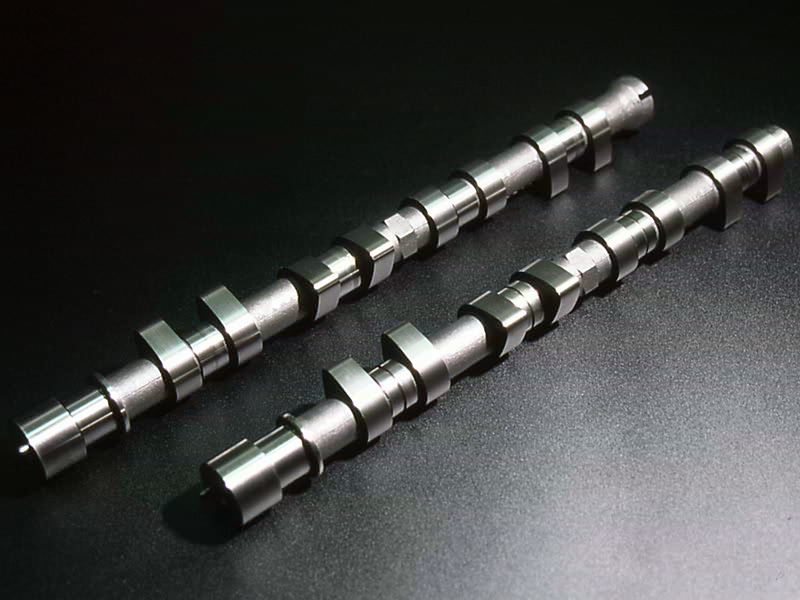 Where the metal blocks are, the bad examples are wearing grooves into these.